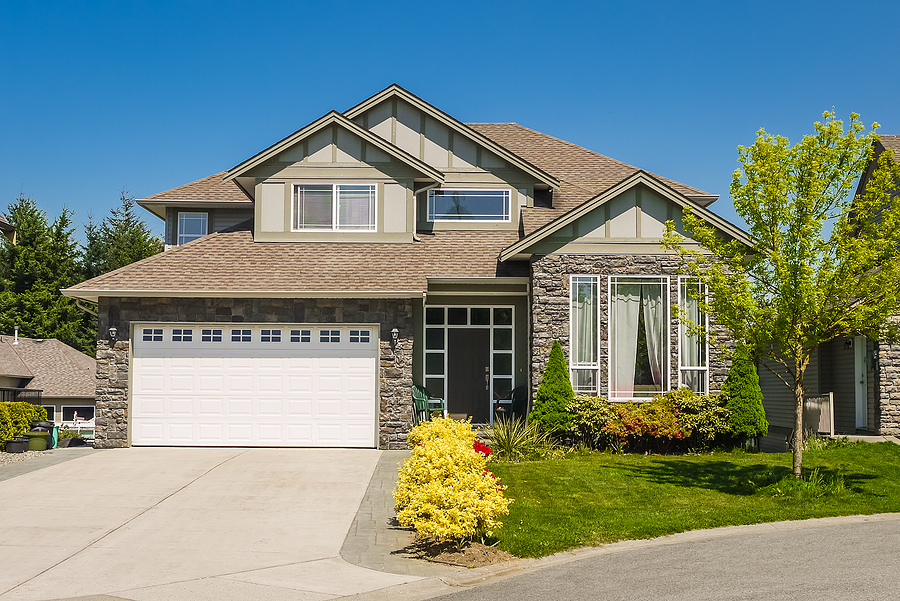 When endurance, strength, and waterproofing are required, an Orange County roofer can implement may solutions during the installation of a roofing system. One of these solutions is known as built up roofing. Also called BUR, built-up roofing creates multiple layers of protection for the roof surface before shingles or other coverings are applied. The layers are called bitumen, which may be composed of asphalt, tar, or other materials. Once stacked atop each other, the bitumen forms a solid membrane that protects the roof from potentially damaging elements. Among these are water, wind, and if you happen to hang your hat in a mountainous region, snow.
How many layers of bitumen do Orange County roofers typically stack atop each other when creating built-up roofing? The recommended minimum is four layers of protection. But there is no hard and fast rule on this number. Roofing contractors may add more layers if conditions call for greater protection.
As with so many decisions made by an Orange County roofing company, the number of layers utilized will depend on need. Rest assured, however, that no matter how many layers are involved, the build up will serve an important purpose. Many advantages will be gained by adding the bitumen protection to a roof.
Among the advantages offered by the bitumen layers are durability, water-resistance, and energy-efficiency (thanks to reflective coatings that help redirect sunlight). Given these benefits, built-up roofing could be the ideal solution for many structures.
For more details, ask a local expert. For example, let's say you reside in Anaheim. In that case, simply ask an Anaheim roofer to supply more info. You'll get a great education at zero cost.
If you have questions about built-up roofing, Luke Roofing can help. A long-established Orange County roofer, we provide prompt, reliable expertise for every residential roofing and commercial roofing need. No matter where you live in OC, you can count on Luke Roofing for reliable roofing solutions.