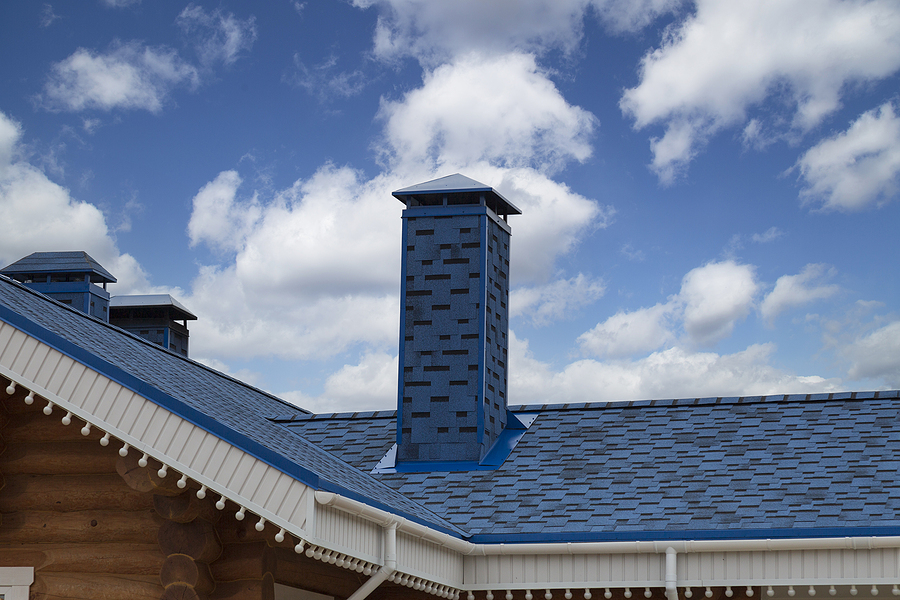 When you think of a metal roof, what do you picture? Probably strength and durability. But you likely won't envision a naturally cooling material. The truth is, however, metal roofs do exactly that. When Orange County Roofers install one on your home, you'll get the benefit of temperature control. Here's why. Metal roofs are excellent sunlight reflectors. It doesn't matter what color they are. (And they are available in a wide selection of eye-catching colors.) These rooftops will send those golden rays in the other direction. And your home will be cooler as a result.
Because coloration doesn't hinder reflectivity, homeowners can satisfy their aesthetic sense without worry. An Orange County Roofing Company can offer a variety of color choices to homeowners interested in this material. You decide on the hue, which no doubt will match your exquisite taste and community standards.
While your metal roof is cooling things off, you can expect it to do so for a long, long time. On average, the material will last anywhere from 40 years to 80 years. Now that's endurance.
Naturally, metal roofs can't shoulder the entire burden. A little help is needed. Which is why homeowners should make sure other cooling solutions are in place. Adequate insulation is one of these. Do an insulation check throughout your house. Should you discover deficiencies, correct them. You'll be so glad when the summer heat roars in.
Itching to know more about metal roofs? Just ask a local expert. Maybe you call Anaheim your home. In that case, simply direct your questions to an Anaheim Roofer. You'll be educated in short order.
If you have questions about metal roofs, Luke Roofing can help. A long-established Orange County Roofer, we provide prompt, reliable expertise for every residential roofing and commercial roofing need. No matter where you live in OC, you can count on Luke Roofing for reliable roofing solutions.