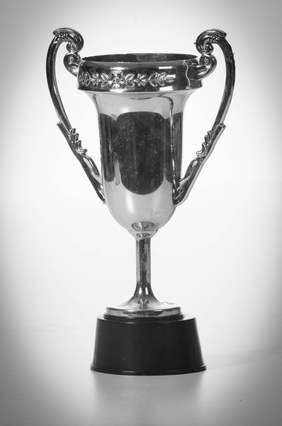 Decisions, decisions. You've made up your mind to replace your roof. But you're still not sure which material is best. There are so many out there. While an Orange County roofer can help you narrow down the selection, the ultimate decision still falls on your shoulders. It's not like choosing among ice cream flavors. The potential consequences are much more far-reaching. So, you wonder which way to turn. Well, take heart. You can make the task less burdensome by knowing a little something about what's out there. Once you gain the enlightenment, you'll have a better idea of what fits your home and your situation. Then it's just a matter of picking the best match.
Asphalt is one of the most common materials installed by Orange County roofers. In fact, most people select shingles of this type. There's good reason for the popularity. Asphalt shingles are cost-effective and durable, an unbeatable combination when it comes to roofing materials. This sturdiness is assured by a fiberglass matting reinforced by a coating of granules. You can be certain that a roof covered by asphalt will stand up to weather, debris, and virtually all other harmful elements.
Like homeowners, business owners often prefer asphalt shingles. As a result, many a commercial roofer uses this material when performing a roof replacement.
Once used almost exclusively for commercial buildings, metal roofing is steadily gaining acceptance by homeowners. Often composed of recycled materials, this type of lightweight roof offers environmental benefits, as well as excellent durability and weather-resistance.
If you have questions about roofing materials, be sure to reach out to Luke Roofing. A long-established Orange County roofer in Foothill Ranch and surrounding cities, we provide prompt, reliable expertise for every residential roofing and commercial roofing need. No matter where you live in OC, you can count on Luke Roofing for the most efficient, reliable roofing solutions.