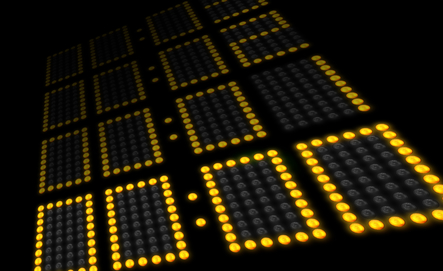 It's only natural … homeowners want to correct any discovered roof deficiencies, whether they be missing shingles, clogged rain gutters, or any of the other million and one possible problems. But they also want to save money. So if possible, rather than enlist an Orange County roofing company to replace their roof, money-conscious homeowners understandably will opt for a new layer of shingles. Basically, this solution leaves the old shingles in place and covers them over with brand-new, just-purchased replacement shingles. Easy as pie and so good to the wallet, right?
Well, yes. That part is correct – if all goes well. However, there are definite problems associated with this rooftop cover-up. For an in-depth analysis of the potential issues, schedule a consultation with a qualified Orange County roofing contractor. In the meantime, you can get a sense of what's in store from the following overview.
First and foremost, you must deal with curling shingles. If you're current layer is lying good and flat, then you're in the clear on this matter. But if they're curling up from the rooftop, they'll push up mightily against any new layer. Can you imagine your reaction as you gaze with pride upon your 'new' roof, only to see unexpected rises here and there? Not too flattering.
There is, however, an even more troubling prospect in store after double-layering a roof. What if, for instance, you have a beautiful home in San Clemente. And low and behold, you notice the effect that curling shingles are having on your new over-layer. You decide to replace the entire roof. Well guess what, your San Clemente roofing company must tear off both layers instead of one before installing the replacement. And all that extra labor and time will cost you. So before you double-layer, think about the consequences. You may not be doing the best thing.
If you have questions about layering shingles, be sure to reach out to Luke Roofing. A long-established Orange County roofer, we provide prompt, reliable expertise for every residential roofing and commercial roofing need. No matter where you live in OC, you can count on Luke Roofing for the most efficient, reliable roofing solutions.