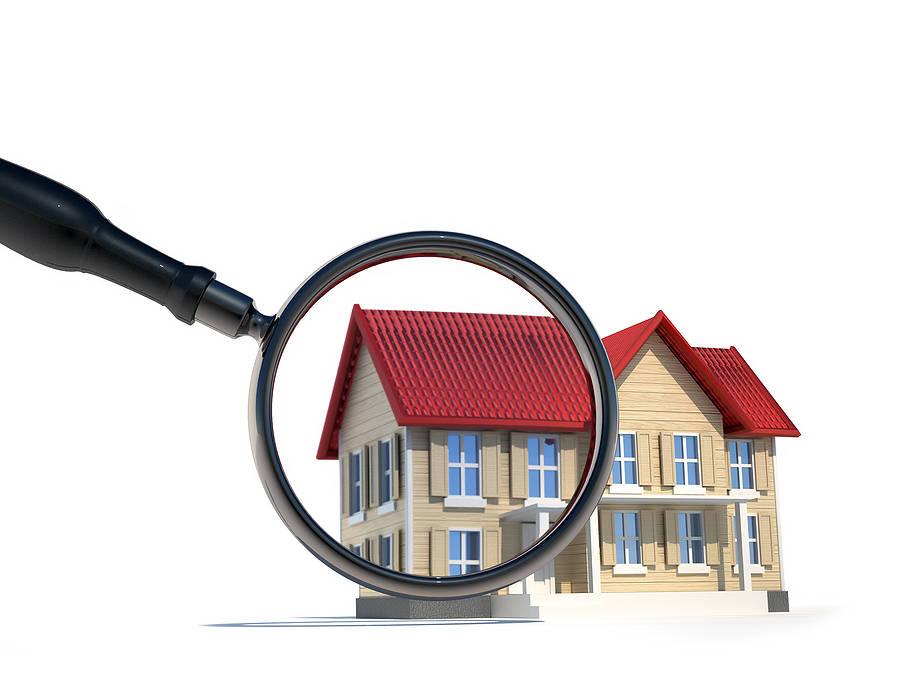 You've decided to select an Orange County roofer to repair or replace your roof. Understandably, you want a qualified professional for the job. You therefore must look for certain characteristics in all candidates.
One characteristic is experience. Ask you prospective roofers about their years on the job. Have they been at it awhile? Or are they just getting their feet wet? The answer will give you a fairly good idea of the contractor's proficiency. Obviously, the more time racked up, the more honed the contracting skills likely will be.
It's also vital to know the license and insurance status of your prospective Orange County roofers. Both forms of documentation provide assurance of the contractor's capabilities, as well as the basic protections offered to homeowners. Don't compromise on this -- candidates should, without exception, be licensed and insured. Those who aren't clearly don't make the grade. Next!
Once these preliminaries are determined, it's time to delve a little deeper. This means, see for yourself how good the prospect's workmanship is. To gain such knowledge, ask to see some work samples. An Orange County roofing company probably has project photos proudly displayed on its website. True, the images can't compare with an actual rooftop. Nevertheless, these visual records provide a fairly reliable example of professional skill.
Homeowners should start their roofer inquiries as early as possible. Therefore, don't procrastinate -- not even for a nanosecond. Instead, reach out to a local provider to begin the process. Perhaps you reside in Laguna Beach. OK, just contact a Laguna Beach roofer for the needed information. You'll soon realize that the effort is an excellent investment of your time.
If you have questions about evaluating a prospective roofing contractor, Luke Roofing can help. A long-established Orange County roofer, we provide prompt, reliable expertise for every residential roofing and commercial roofing need. No matter where you live in OC, you can count on Luke Roofing for reliable roofing solutions.