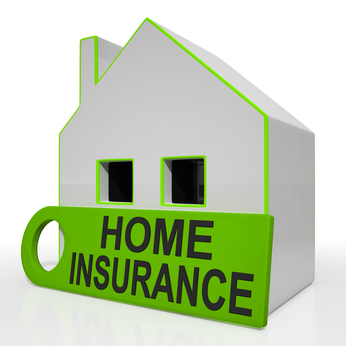 Virtually every homeowner would welcome a reduction in property insurance premiums. But few in this group realize that a qualified Orange County roofer can facilitate such a discount. More on this in a moment. But first a look at one of the possible factors insurance companies consider when writing a property insurance policy. Many people would not guess that this important factor is the roof. Yes, those shingles and tiles do more than shield your living room from leaky rain drops; they also influence the price of your premium.
First and foremost, an insurance company will consider a roof's age. The reason for this is the value an insurer places on risk. The older the tiles and shingles, the greater the risk of leakage – and therefore internal damage. Insurers work in a world of probabilities, examining and calculating every variable. Not surprisingly, the probability of damage increases with every passing year. So, most likely, will the premium required to cover the rising risk. Over time, the added payments can swell to a tidy sum. And now the reason that an Orange County roofer can prevent this brutal surcharge –
A qualified Orange County roofing company can work this bit of magic by either refurbishing or replacing an aging roof. This, in turn, lowers leakage risk. Down go your premiums. An investment, to be sure. But one that almost certainly will pay off in the long run. Do the math. You can start by getting an estimate from a qualified professional. It's easy, no matter where you live. Maybe you call Anaheim home. Great! Just call a trusted Anaheim roofer to get a detailed estimate. Then crunch the numbers. It's that simple.
If you have questions about how the condition of your roof affects property insurance premiums, be sure to reach out to Luke Roofing. A long-established Orange County roofer, we provide prompt, reliable expertise for every residential roofing and commercial roofing need. No matter where you live in OC, you can count on Luke Roofing for the most efficient, reliable roofing solutions.