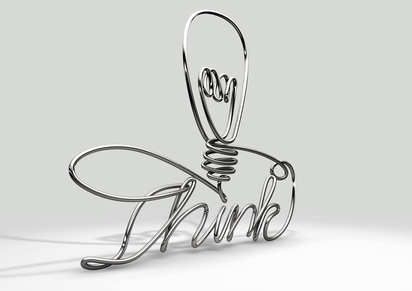 Of all the topics on your mind, rain gutters probably don't top the list. But if you're concerned about roof performance, you should give gutters at least some thought. Virtually any Orange County roofer would agree. Gutters have an important role to play, channeling rainwater away from the home and sending it safely to the ground. This action minimizes water accumulation and the chance of rainwater leaking into your home. Clearly, you'll want to ensure your gutters are performing as they should. And there's only one way to get that assurance – inspect them.
There are two choices here. You can conduct your own gutter inspection. Or you can select qualified Orange County roofers to tackle the job. If you're shouldering the responsibility, start the process by looking for leaves and other debris clogging the channels. These clogs can cause rainwater to pool up and overflow. And that's where the real problems begin. Why? Because the overflow can leak into your home.
Fortunately, debris cleanout is a relatively easy solution. And best of all, clogs generally don't necessitate gutter replacement. On the other hand, sagging or damaged gutters must be replaced. These are extremely vulnerable to leakage. Unless you don't mind excess water dripping into your home and soaking everything it its path, get the job done as quickly as possible. Fortunately, a reliable Orange County roofing company can address the problem and prevent additional issues from arising.
Are you curious about rain gutters? Wondering if yours are in good working order? Then discuss the subject with a local professional. Maybe you hang your hat in San Clemente. OK. Just share your concerns with a qualified San Clemente roofer. It's that easy.
If you have questions about rain gutters, Luke Roofing can help. A long-established Orange County roofer, we provide prompt, reliable expertise for every residential roofing and commercial roofing need. No matter where you live in OC, you can count on Luke Roofing for reliable roofing solutions.