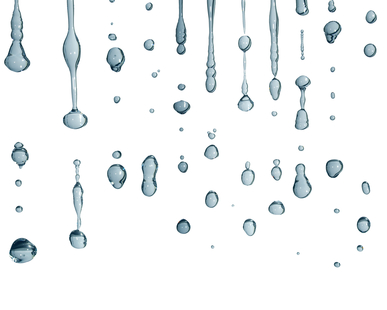 With winter looming, homeowners are prepping for plunging temperatures. But are they readying themselves for roof leaks? A nasty problem in most cases. If your roof's condition is a mystery, seek assistance from a qualified Orange County roofer. With a thorough inspection, this professional can zero in on troublesome leaks. This is your opportunity to nip the problem in the bud, before two major hassles develop. Number 1 -- rainwater leaking into your home. Number 2 – warm air leaking out of your home. Damage repairs, higher heating bills, and a thinner wallet will be the result.
You, of course, can conduct your own roof inspection. But you'll need to know the warning signs. Among these is the most salient sign of all – dripping water. Common evidence of drippage is mold, mildew, and water stains. If you spot any of these obvious giveaways in your home, consult a qualified Orange County roofing company. There's a good chance roof repairs will be needed. But don't fret. Better to get an early jump on the problem than to face the prospect of major expenditures down the road.
Attics can be another problem zone. If your home has one, check this space for condensation. Should you spot such moisture, poor ventilation is the likely culprit. Again, don't guess. Consult a team of Orange County roofers for the best advice on this matter.
You can count on local professionals to get you the answers you need. It's just a matter of reaching out. For instance, if you reside in Mission Viejo, simply contact a Mission Viejo roofer for more information. There's no better way to be prepared.
If you have questions about roof leaks, Luke Roofing can help. A long-established Orange County roofer, we provide prompt, reliable expertise for every residential roofing and commercial roofing need. No matter where you live in OC, you can count on Luke Roofing for reliable roofing solutions.