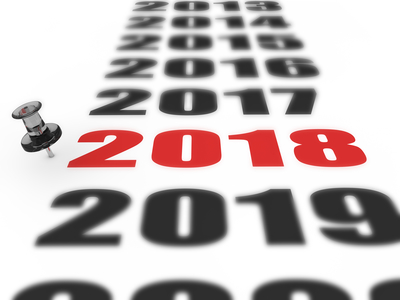 How long does a roof last? How many years will go by before you order a roof replacement from an Orange County roofing company? These are tough, if not impossible, questions to answer. Guesses are about the best you could get. Even an experienced Orange County roofer could do no more than offer estimates. Like it or not, roof longevity is something only time can determine. Homeowners, however, can take various protective steps to increase the number of years a roof will last. While none of the steps guarantees an exact number of additional years, each will increase the odds of greater longevity.
A roof inspection is the obvious first step -- many experts recommending doing this annually. You'll want the task handled by a qualified Orange County roofing company. Homeowners, however, need not limit the inspections. They can do periodic examinations themselves, scanning rooftops and gutters for common issues. These include accumulated leaves in gutters (a typical problem in fall and winter), mold patches, and worn shingles. Four times a year, one for each season, should be sufficient for these periodic inspections.
Also, it's a good idea to check things out after any severe storm -- in addition to the seasonal inspections. Fierce downpours and winds are among the leading causes of roof damage.
Remember, no matter where you live, it's crucial to take these steps if you want a longer-lasting roof. Even if you reside in a warm, sunny community such as Huntington Beach. Be sure to conduct periodic inspections yourself, and contact a Huntington Beach roofer for the annual. By taking these important steps, you'll likely increase your roof's longevity and save a pocketful of money in the long run.
If you have questions about helping your roof last longer, be sure to reach out to Luke Roofing. A long-established Orange County roofer, we provide prompt, reliable expertise for every residential roofing and commercial roofing need. No matter where you live in OC, you can count on Luke Roofing for the most efficient, reliable roofing solutions.