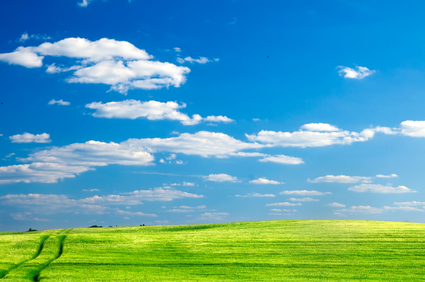 Everyone is acquainted with spring cleaning. That's fine for the great indoors. Orange County roofers, however, also recommend the same level of care for your rooftop. Basically, this important part of your home should be free of common problems. The reason for this is simple. A problem-free roof will perform better during the blistering summer months … and many months thereafter.
So, where should homeowners begin? Every Orange County roofer will have a different answer. Many professionals would advise starting with rain gutters. If you haven't inspected yours lately, you might be surprised by the quantity of accumulated debris. Often leaves, branches, and other unwanted material will gather in these channels, clogging them and preventing proper water drainage. Backed up water could overflow and leak into your home and attic.
Many homeowners might shrug off this possibility during the dry summer months. "Who cares right now," they may think. "We won't be getting much rain." True enough. But debris causes excess weight to push down on the gutter. The extra pushing, in turn, can cause gutters to pull away from your home.
Additionally, you'll want to inspect your rooftop for fallen branches. These can puncture roof shingles, necessitating repairs from an Orange County roofing company. Clearly, it's far better to take preventative measures. Therefore, if you notice tree limbs overhanging your roof, trim and cut the overhang to create enough clearance.
Homeowners may want to consult a local professional for more insights. It easy. For instance, if you hang your hat in Dana Point, just reach out to a Dana Point roofer for answers. Then get cleaning.
If you have questions about keeping your roof clean during the summer, Luke Roofing can help. A long-established Orange County roofer, we provide prompt, reliable expertise for every residential roofing and commercial roofing need. No matter where you live in OC, you can count on Luke Roofing for reliable roofing solutions.