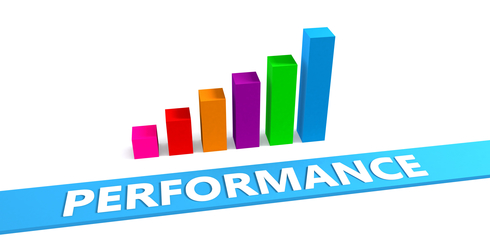 Why hire an Orange County roofer to service your rain gutters? In a word, because gutters are one of the most important components of any roofing system. Among the problems they help prevent are mold and many other kinds of moisture-related issues. Therefore, it's imperative that homeowners ensure rain gutters perform at optimum levels. If they falter in any way, remedial action is recommended. And that means repair or replace. For that, you'll likely need the skill of qualified Orange County roofers.
All of this raises a natural question – How do I determine the performance level of my rain gutters? One of the first signs of gutter underperformance is overflow. If rainwater or other forms of moisture spill over gutter walls, the drainage channel likely is clogged with some sort of debris -- such as fallen leaves. Also, look for sluggish water flow from gutter spouts. Should it seem unusually slow, consider an inspection by an Orange County roofing company.
Another sign to look for is gutter misalignment. Worn or damaged gutters often don't sit flush against a roof edge. Additionally, the drainage channels may be marred by rust and punctures. These imperfections are clear-cut signs of gutter issues. If you spot these or any other warning signals, make sure gutters are checked out by a qualified Orange County roofer.
No matter where you hang your hat, it's easy to get answers to your questions about rain gutters. Simply consult a local professional. For instance, if you live in Newport Beach, reach out to a Newport Beach roofer for information. It's that easy.
If you have questions about rain gutters, Luke Roofing can help. A long-established Orange County roofer, we provide prompt, reliable expertise for every residential roofing and commercial roofing need. No matter where you live in OC, you can count on Luke Roofing for reliable roofing solutions.