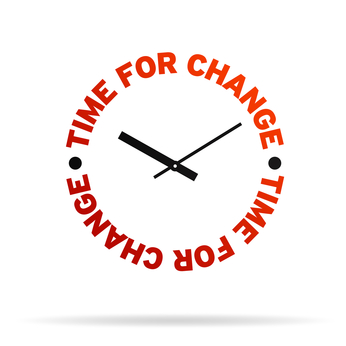 It's a question eventually faced by every homeowner residing in Orange County (and the remainder of the world, for that matter). The question is this: When is it time to call in an Orange County roofing company to replace my roof? The answer depends on a number of factors. Basic knowledge is key. Much of this basic knowledge pertains to roof shingles. Before calling in an Orange County roofing contractor, you should know this right off the bat about shingles: They generally last about 15-30 years. That's quite a time span.
But many factors enter the picture to influence shingle longevity. These include quality of shingles and installation, as well as the amount of shade reaching rooftop (typically provided by lush tree foliage). Once you know these preliminary facts, it's time to examine your roof for telltale signs of excessive wear and tear. Most every commercial roofing contractor would be on the lookout for the following:

Curling, broken, or cracked shingles - never a positive sign. Worn spots on shingles. This indicates a loss of asphalt granulation.
Moisture spots or other evidence of a leaky roof. If you feel the plop of water drops while watching TV, you can bet leaks are too blame.

Shingles missing from the places they formerly occupied. You may find them somewhere on the ground.
Rusty flashing.
Should you see any of these signs, particularly if your roof is older than fifteen years, get an experts opinion. This is especially important if you live inland in a place such as Mission Viejo, where the summer sun can be merciless to rooftops. In that case, it's advisable to call in a Mission Viejo roofing company for a complete evaluation.
If you have any questions about determining when you need a roof replacement, be sure to reach out to Luke Roofing. A long-established Orange County roofing company, we provide prompt, reliable expertise for every need and situation. Whether you need roofing services in Mission Viejo or anywhere else in OC, you definitely can count on Luke Roofing.