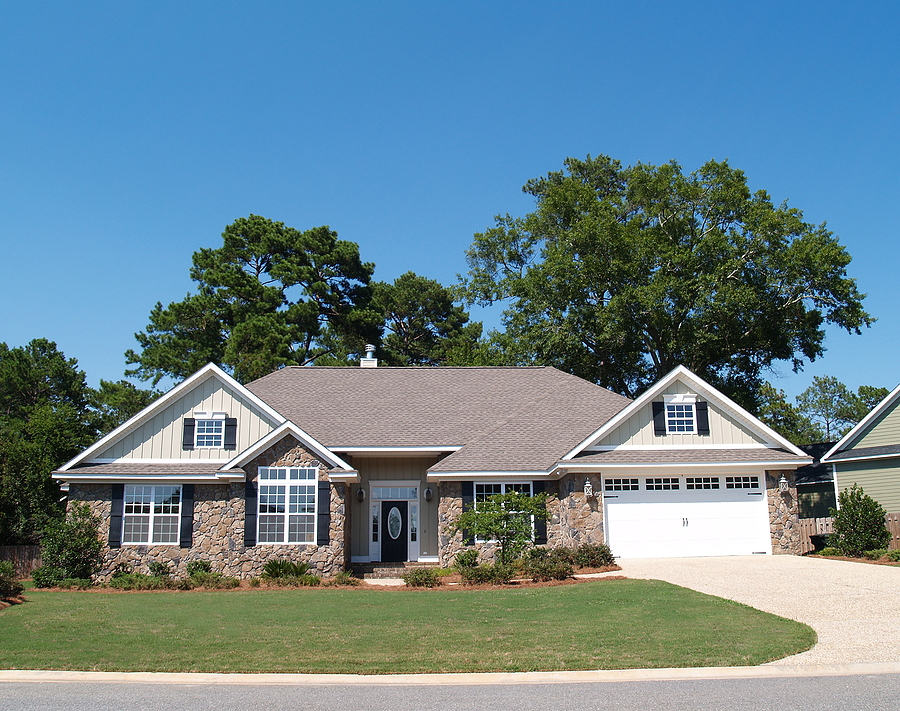 On average, a roof will last about twenty-five years. After that, you'll need a team of qualified Orange County Roofers to do a replacement. This quarter century duration, however, isn't a hard and fast rule. Homeowners can take certain steps to extend roof durability. For the money-conscious, this is the optimum choice.
Of course, you might be itching to unload a wad of discretionary cash on a new roof. Those in this category probably will shun what follows. Everyone else, open your eyes wide and pay attention. You're about to gain a wealth of money-saving knowledge.
The major money-saving step is this – promptly fix all roof leaks. The openings might be lurking in shingles, gutters, flashing, and a variety of other hot spots. No matter what their location, get the issue corrected by a reliable Orange County Roofing Company ASAP. Leaks have the dubious honor of being the world's number one cause of roof damage.
Another productive step is to stop leaks before they develop. Provided you can do this in time. For this, routine maintenance is the best way to go – typically once a year. There's simply no better preventative action than this.
Whether a repair job or maintenance visit is required, don't do it yourself. You're probably out of your element by a mile. Rely instead on a team of trusted Orange County Roofers. These professionals are well-supplied with expertise and experience – both indispensable for a thorough and precise job.
OK, you'd like to extend the durability of your roof. Understandably, you have questions. Maybe tons. Don't sweat it. A local expert can provide answers galore. Let's say you reside in San Clemente. In that case, just consult a San Clemente Roofer about this topic. Enlightenment soon will follow.
If you have questions about extending roof durability, Luke Roofing can help. A long-established Orange County Roofer, we provide prompt, reliable expertise for every residential roofing and commercial roofing need. No matter where you live in OC, you can count on Luke Roofing for reliable roofing solutions.