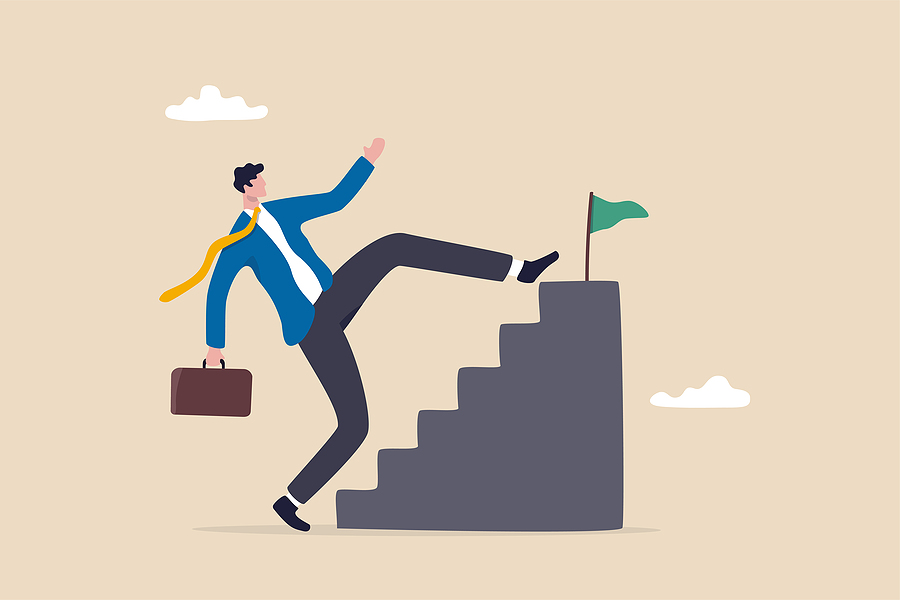 Will you be scheduling a roof replacement with a qualified Orange County Roofer? Believe it or not, your chosen contractor isn't the only person with responsibilities to fulfill. Homeowners must fulfill their own responsibilities to ensure optimum results. Should you decide to skip these, adverse consequences are a distinct possibility.
What shouldn't you skip when contracting a trusted Orange County Roofing Company? First, never overlook the personal side of the arrangement. No, you're not striving to build new friendships -- although mutual congeniality is always a plus. In this case, personal refers to knowing who you're dealing with. To acquire this crucial intel, thorough research is required.
Research, of course, should focus on asking all the right questions and getting all the relevant details. For example, are licenses up to date? Does the Orange County Roofing Company have sufficient insurance? Has it earned special certifications or honors? Such data can speak volumes about a chosen contractor.
Homeowners also never should move forward without a contract -- no matter how trusted the Orange County Roofer. A written contract spells out the expectations of both parties, providing indisputable clarity to each. Misunderstandings, therefore, are minimized, paving the way to a successful project. When the job is done, you'll both be glad you solidified the important details in writing.
Eager to learn more about this topic? A local expert can be a big help. You might, for instance call Anaheim your home. OK, in that case, just ask an Anaheim Roofer for enlightenment. The rest, as they say, will take care of itself.
If you have questions about getting a roof replacement, Luke Roofing can help. A long-established Orange County Roofer, we provide prompt, reliable expertise for every residential roofing and commercial roofing need. No matter where you live in OC, you can count on Luke Roofing for reliable roofing solutions.