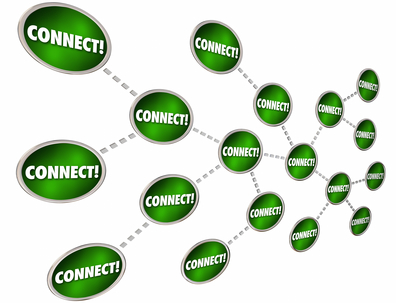 A qualified Orange County roofer is all about service. Whether installing new shingles, repairing leaks, or performing any other task, this professional consistently aims to please. But top-notch service doesn't always take place atop the roof. Often, in fact, attention to the customer begins in the office -- far from any work site. As with rooftop work, office endeavors typically involve sophisticated tools that enable a roofing contractor to improve the customer experience. Not surprisingly, one of these tools is something with which we're all very familiar – the computer.
Indeed, computing power offers roofing professionals a variety of service-improving solutions. Consider, for instance, customer relationship management (CRM) software. By utilizing such software, an Orange County roofing company gains an efficient solution for keeping track of customers. A CRM application can keep tabs on data such as address, job progress, and interactions with customers.
Digital solutions also come in handy when calculating estimates. Document management software plays a major role in this area. This solution gives an Orange County roofer a simple way to process paperwork when presenting estimates. With a few clicks, a comprehensive estimate can be produced quickly and easily – with all pertinent details clearly laid out.
Additionally, digital solutions can help an Orange County roofing company better manage its own affairs. And when the business is functioning at high levels, it is better positioned to serve its customers.
It's easy to learn more about the ways professional roofers improve their customer connections. Just ask a local expert about the topic. Perhaps you reside in Mission Viejo. In that case, consult a Mission Viejo roofer for relevant info. The more you know, the more confident you'll be with any decisions you make.
If you have questions about service solutions offered by roofing contractors, Luke Roofing can help. A long-established Orange County roofer, we provide prompt, reliable expertise for every residential roofing and commercial roofing need. No matter where you live in OC, you can count on Luke Roofing for reliable roofing solutions.