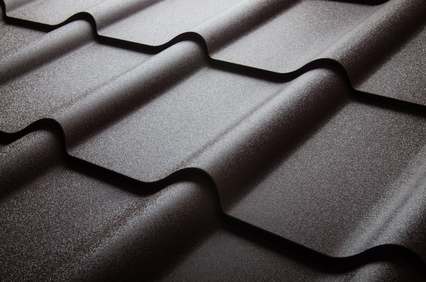 Orange County roofers know the importance of a well-functioning roof. Of course, sometimes those functions go beyond the typical ones. Indeed, we Orange County roofing contractors are aware that roofs can have a variety of unique uses.
Case in point is the roof garden. Why would you want plants growing atop your home sweet home? Consider this for a moment -- What if you lived in Laguna Beach and craved a larger garden? You step outside the door and realize what you've suspected all along – there just isn't enough room for another crop of lettuce and tomatoes. But you're far from out of luck. Laguna Beach roofers see a ray of hope headed in your direction. You can farm lettuce, tomatoes, and whatever other plant life your heart desires atop your very own roof.
Also known as a green roof, a roof garden is a large raised-bed containing flowers and plants personally selected by you. These gardens offer various advantages, starting with a certain aesthetic appeal. They just look good up there – assuming thoughtful design has been applied. And depending on what's being grown, it may taste good, as well. A variety of farmable goodies, including lettuce, tomatoes, and carrots can thrive atop your home.
Getting your roof garden started is fairly straightforward. After your roof has been thoroughly prepared by a qualified commercial roofing contractor, your garden will be ready for planting. Essentially, there are two ways in which this can be accomplished. You can utilize either a modular system consisting of plant trays or you can layer the roof with soil and drop in plants or seeds, just as you would with a ground garden.
If you have any questions about roof improvements such as roof gardens, be sure to reach out to Luke Roofing. A long-established Orange County roofing company, we provide prompt, reliable expertise for every need and situation. Whether you need roofing services in La Habra or anywhere else in OC, you can definitely count on Luke Roofing.