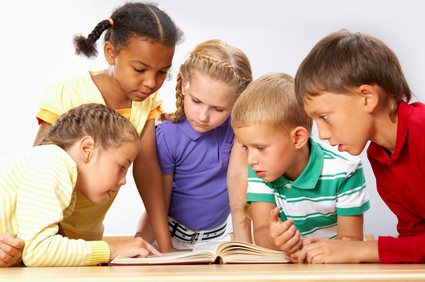 Perhaps it starts with a steady drip plopping onto your forehead as you settle into your sofa. Or maybe you notice a small, widening puddle soaking your carpet when it rains. (You remember rain, don't you?). Whatever the signs, roof leaks spell big trouble. As this Orange County roofer knows, however, you can minimize the trouble if you have advance warning. With that in mind, here are three possible causes of roof leaks to be on the lookout for.
Missing Shingles
Not too difficult to spot this telltale sign. Just glance at your roof, scan, and look for different-colored patches amidst the shingles. If patches are present, it's a sure bet shingles used to occupy those spaces. The typical cause of missing shingles is harsh weather, particularly rain and wind.
Open Valleys
On sloping roofs, the place where two planes meet is called a valley. This meeting point, of course, must be properly sealed. If gaps are present, rainwater can drop right through. Look for any signs of moisture along the roof seams. These indicate improper sealing.
Most often, the open valley problem starts when the original sealing is improperly done. And it only gets worse from there. Obviously, you want a commercial roofer who gets the job done right from the beginning.
Skylight Gaps
Sometimes skylights can let in moisture along with the sunshine. This can happen as a result of shoddy installation or withering skylight insulation. If you notice damp spots around the skylight edges, you're probably looking at leakage. At that point, it's best to call in a commercial roofer to investigate. Unless you love the steady plunk of water filling a bucket.
If you have questions about roof leaks, be sure to reach out to Luke Roofing. A long-established commercial roofing contractor, we provide prompt, reliable expertise for every need and situation. Offering roofing services from Buena Park to Foothill Ranch, Luke Roofing is your trusted Orange County roofer.