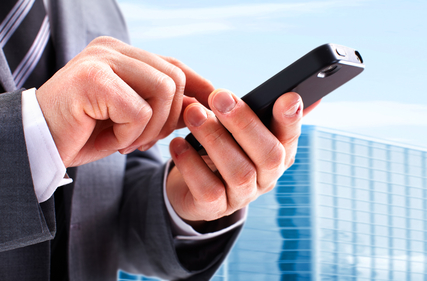 What's the appropriate course of action when you notice water seeping through the living room ceiling? What's the first step you should take upon seeing loose shingles falling from the rooftop? If you answered contact a reliable Orange County roofing company, you get the prize. Summonsing a professional provides the best guarantee that the problem will be correctly diagnosed and remedied.
You may, however, be a natural-born risk taker who relishes a dose of danger. In that case, you'll probably be tempted to carry out your own diagnosis and repair. Unless you're an expert in these matters, however, you may and likely will be sorry you didn't request the aid of an Orange County roofing company.
The primary reason for your regret will be unsatisfactory results. No matter how able-minded and dexterous you fancy yourself to be, you simply can't match the skill-level of a qualified Orange county roofing contractor. No matter how many do-it-yourself home repair videos you've consumed, this professional still holds a distinct advantage. For one thing, both residential roofing contractors and commercial roofing contractors are trained in the arts of safety and efficiency. Amateurs, on the other hand, lack this necessary education. As a result, do-it-yourselfers increase the risks of both personal injury and roof damage.
Non-professionals, however, may safely get involved with roof maintenance on a certain level. Certainly there is nothing wrong with conducting a periodic roof inspection -- without the presence of an Orange County roofing company. Such an examination is particularly important during Autumn, when fallen leaves and other debris often clog rain gutters.
If you have questions about handling roof damage, be sure to reach out to Luke Roofing. A long-established Orange County roofer in Rancho Santa Margarita, we provide prompt, reliable expertise for every residential roofing and commercial roofing need. No matter where you live in OC, you can count on Luke Roofing for the most efficient, reliable roofing solutions.