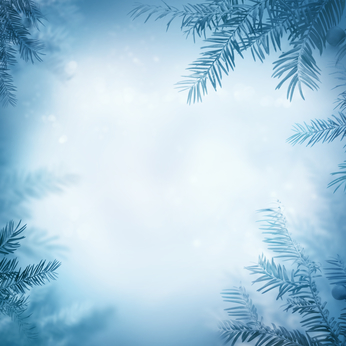 Tis the season to be jolly. But seasonal smiles rapidly vanish when the local winter wonderland turns dismal. All too often, dipping temperatures and howling winds wreak havoc during this jolly time of year. Not surprisingly, one of the places havoc is wreaked is on the rooftop. No home if free of risk, even in the sunny climes of Orange County, California. Fortunately, the solution is simple: be prepared. You won't need to enlist the services of an Orange County roofing company to achieve a prime state of readiness. The job can be accomplished by conducting your own inspection. It's fast, easy, and low-cost – exactly what you need any time of year.
When an Orange County roofer does any wintertime repairs, the problem often stems from these sources: missing shingles, sagging roof ridge, or damage from a snapped-loose tree limb. Also known for causing problems are rain gutters clogged with leaves. Your job as inspector is to check the rooftop for these issues. Yes, you're squeezed for time during this busy season. Nevertheless, don't rely on a quick, ground-level glance. Elevating yourself level with the rooftop will be necessary to ensure a complete view of the territory. (Ladders are the preferred method.) If any of the previously-mentioned problems are sighted, don't worry. They easily can be corrected by the intervention of a qualified Orange County roofer.
Should you not be up to the task of inspecting your roof, you always can hand the assignment to a professional. Don't take chances. Even if you live in a sunny community such as Laguna Hills, winter can be a beast – particularly during January and February. Call a qualified Laguna Hills roofer to do the job. It's a great way to be prepared well ahead of time.
If you have questions about preparing your roof for winter, be sure to reach out to Luke Roofing. A long-established Orange County roofer, we provide prompt, reliable expertise for every residential roofing and commercial roofing need. No matter where you live in OC, you can count on Luke Roofing for the most efficient, reliable roofing solutions.