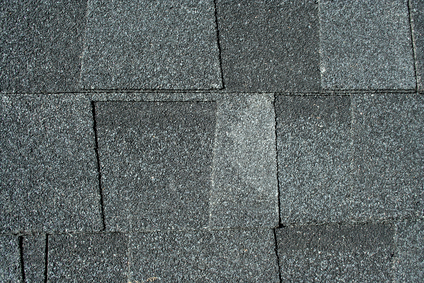 What if you had a home in San Juan Capistrano, and you wanted a new roof? In that case, you'd likely call in a San Capistrano roofer to learn about your options. In the course of the conversation, your chosen Orange County roofing company no doubt would make mention of asphalt shingles – with good reason. Asphalt shingles offer homeowners a number of distinct advantages.
One of the primary advantages asphalt shingles bring to the table is affordability. Your Orange County roofing contractor can offer asphalt shingles at considerably lower cost than that associated with competing materials such as tile, metal, and wood shake.
Despite their relative low cost, asphalt shingles offer remarkable durability. Once installed by an Orange County roofing company, these shingles can last anywhere from 20 to 50 years, making them an excellent long-term investment.
But the advantages don't end there. Along with asphalt's affordability and durability is its relative ease of installation. In fact, it's one of the simplest materials a commercial roofing contractor can possibly install. Being easy to set in place, asphalt shingles require less installation time and therefore carry lower labor costs, allowing your Orange County roofing contractor to pass the savings on to you.
Asphalt also offers certain aesthetic advantages – always important to homeowners, particularly if they're contemplating attracting buyers when it's time to sell their home. Your Orange County roofing company can install asphalt shingles in a variety of textures and looks, ranging from a wood finish to tile and other popular materials. Complementing this range of looks is asphalt's equally diverse selection of stylish colors.

If you have questions about asphalt shingles, be sure to reach out to Luke Roofing. Among the long-established Orange County roofing companies, we provide prompt, reliable expertise for every need and situation. Whether you need roofing services in San Juan Capistrano, Mission Viejo or anywhere else in OC, Luke Roofing is an Orange County roofing company you can count on.