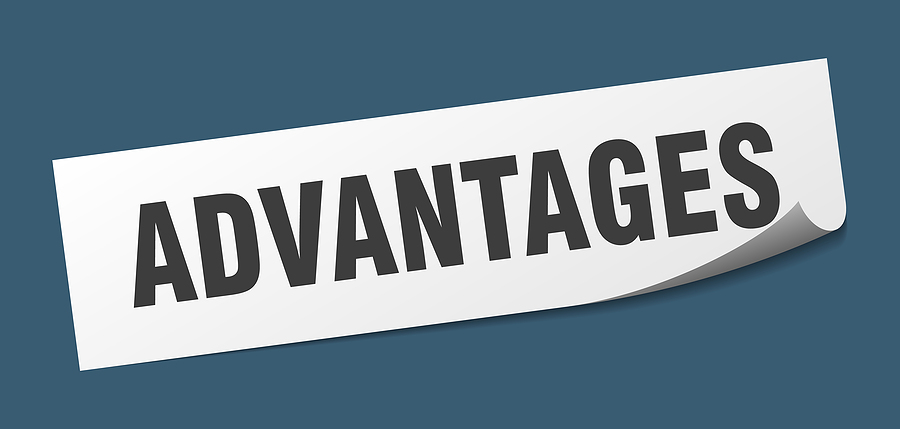 When Orange County Roofers install or repair rain gutters, these professionals are doing your home a whole lot of good. Gutters, you see, of great value to your property.
Let's start with how gutters affect the roof itself. First, they perform the major service of channeling rainwater away from the rooftop. This diversionary function is crucial. Without the channeling, water likely would accumulate on the shingles in excessive amounts. Eventually, the accumulated rainwater could leak into your home, sending droplets down walls and quite possibly onto various items that are best left dry. For instance, carpets and sofas.
By minimizing water accumulation, gutters also help preserve shingles, which tend to deteriorate when excessively damp. Dry shingles simply last longer than the water saturated. The upshot, of course, is that your roof will require less servicing from a local Orange County Roofing Company. And your wallet will see less cash depletion over time.
Cleary, homeowners never should underestimate the importance of rain gutters. The advantages, however, don't end with roof preservation. A properly functioning rain gutter also provides various aesthetic advantages. Consider, for instance, their stain prevention capabilities. By restricting water overflow, gutters minimize the amount of water dripping onto walls, doors, and other exterior parts of the home. Water stains, therefore, are considerably minimized.
And let's not forget the aesthetic value of the gutters themselves. Depending on their style and structure, they can complement the overall appearance of your property.
Understandably, you might have questions about this important topic. Luckily, you can get them answered by a local professional. Let's say you live in Laguna Beach. OK, in that case just consult a Laguna Beach Roofing Company whenever convenient. Enlightenment soon will follow.
If you have questions about rain gutters, Luke Roofing can help. A long-established Orange County Roofer, we provide prompt, reliable expertise for every residential roofing and commercial roofing need. No matter where you live in OC, you can count on Luke Roofing for reliable roofing solutions.