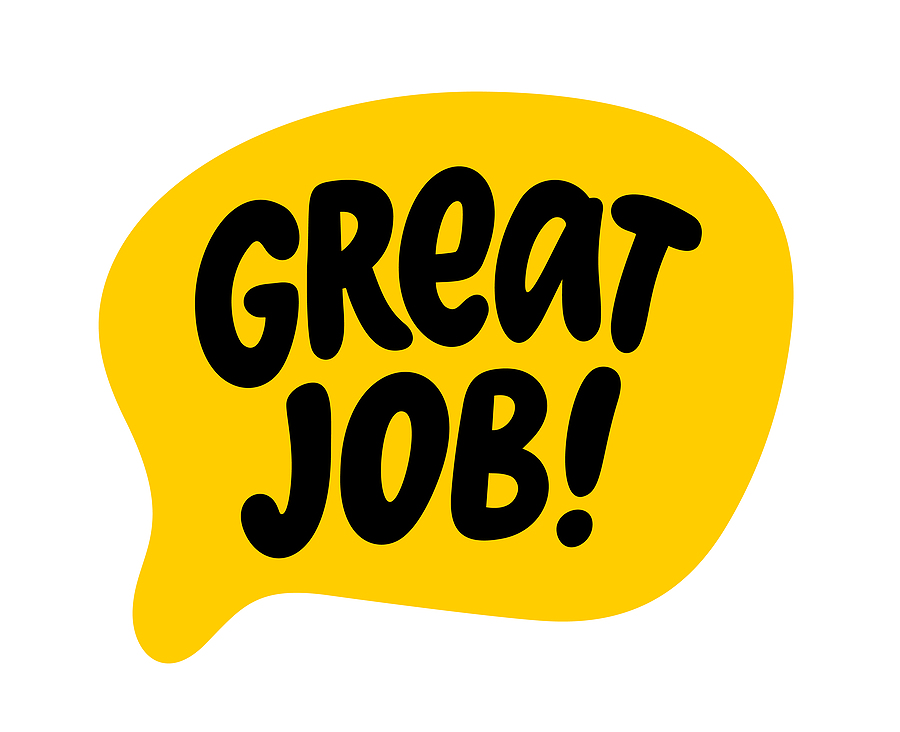 An Orange County Roofer definitely works hard when installing asphalt shingles. But once the job is done, those shingles also perform a great deal of hard work. Their job? To protect your home from rainwater, heat, and all the other harsh elements.
What makes these shingles so good at their job? Several factors come into play. The first is their 'togetherness'. That's right. Asphalt shingles are nailed securely to your rooftop – and as an extra precaution, to each other. This meticulous process holds them together in a tight formation that helps make them impervious to the elements.
Adding to the protective strength of these shingles is their structural arrangement. When an Orange County Roofing Company installs asphalt shingles, they simply don't set them down, side by side. Instead, the crew arranges them so that they all overlap. This overlap helps prevent rainwater from slipping in between the shingles. Leakage would be a much more common problem without this preventative arrangement.
So, exactly what happens to rainwater when it plops onto your shingles? Thanks to their tight, cohesive formation, the water washes down into the roof's gutter system and eventually drains to the ground.
Remember, although asphalt shingles work hard day and night, they do have an aesthetic side. You see, along with protection, they also provide an attractive look to your home. Their visual appeal is enhanced by an inspiring range of color options. Just ask your Orange County Roofer about the shingle color choices available for your home.
You also can ask a whole lot of other questions about this important topic. Just reach out to a local provider. You may, for instance, reside in Dana Point. OK. In that case, just consult a Dana Point Roofer. The experts there will be happy to assist you.
If you have questions about asphalt shingles, Luke Roofing can help. A long-established Orange County Roofer, we provide prompt, reliable expertise for every residential roofing and commercial roofing need. No matter where you live in OC, you can count on Luke Roofing for reliable roofing solutions.