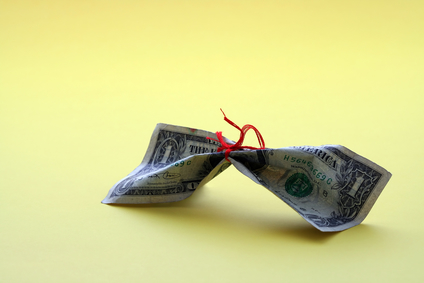 When an Orange County roofer applies a roof coating, homeowners get a special kind of protection. A coating can reflect blistering UV rays away from shingles, minimize contraction and expansion, and provide other types of protections.
Many homeowners, of course, will factor in cost when selecting a coating. Ultimately, these people seek a quality material that is cost-effective – and is at the same time reliably functional. Currently, the material that best satisfies this requirement is acrylic. It will give you the most for your money.
An acrylic roof coating offers many advantages to the homeowner. For starters, the material is available in a variety of eye-catching colors, providing great satisfaction to the aesthetically minded. Additionally, Orange County roofers can apply acrylic to many different types of roofs. Consequently, homeowners needn't wonder if the coating is right for them. It probably is.
When it comes to functionality, acrylic coating gets high marks. Versatile and strong, the material offers high performance in a variety of climates. This performance is most evident in its ability to withstand and deflect potentially damaging UV rays.
Homeowners aren't alone in their appreciation of acrylic. Many an Orange County roofing company likely will favor the material. Why? Because it's comparatively easy to apply. No hassles. No headaches. Just smooth sailing all the way.
Is an acrylic coating right for your roof? It's best to ask a local expert. Perhaps you reside in San Clemente. In that case, contact a San Clemente roofer for more info. You'll learn everything you want to know, and then some.
If you have questions about acrylic roof coating, Luke Roofing can help. A long-established Orange County roofer, we provide prompt, reliable expertise for every residential roofing and commercial roofing need. No matter where you live in OC, you can count on Luke Roofing for reliable roofing solutions.