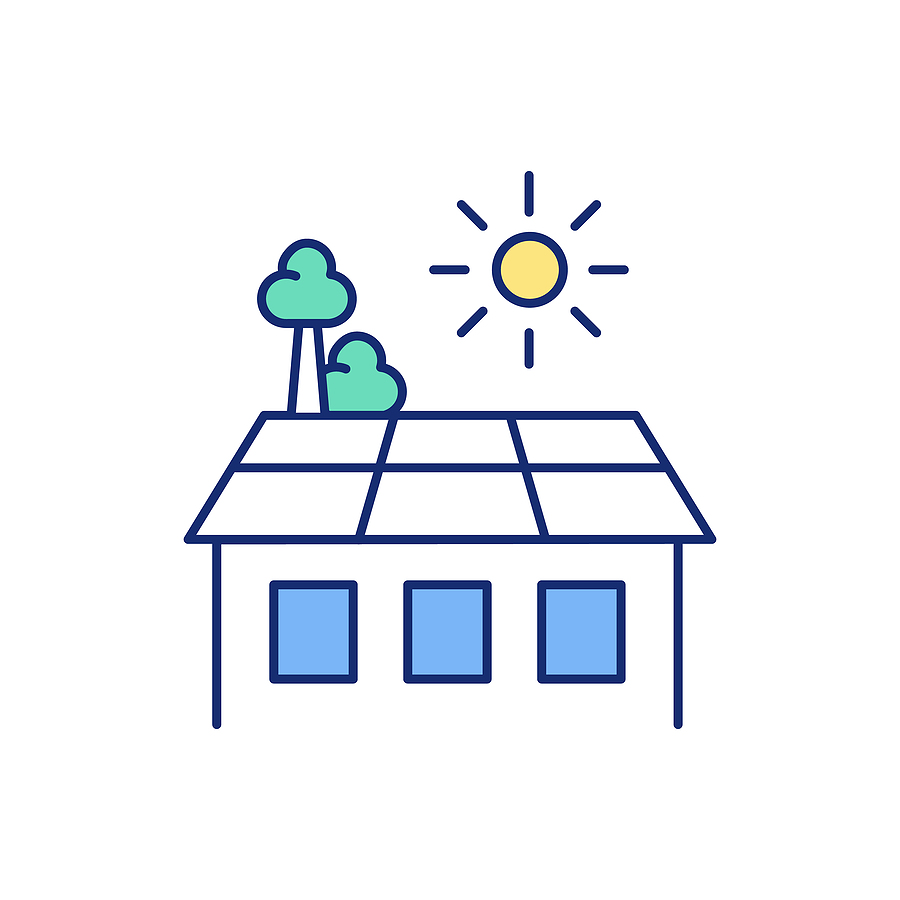 As a rule, Orange County Roofers service two types of roof – sloped and flat. Because of their known advantages, sloped roofs are the most common, particularly in residential areas. Nevertheless, flat roofs do offer some distinct advantages many people appreciate.
One advantage is the comparatively low cost of flat roofs. For the budget conscious, this is great news. Better to go with the flat than the more expensive alternative.
The higher price of sloped roofs results from the quantity of materials used – much more than flat roofs require. Plus, angled rooftops are more intricately constructed. Because of this complexity, installation requires more labor hours from an Orange County Roofing Company. More time, of course, equates with more money -- whether the service is an installation or repair.
Another advantage of flat roofs is their uniquely clean look – often a major boost to aesthetic appeal. Of course, being 'fashionably flat' won't work if the look clashes with the surroundings. Meshing, therefore, is a must.
Finally, flat roofs offer the advantage of being algae and mold resistant. That's because they're comparatively easy to clean once installed by Orange County Roofers. A clean roof, of course, minimizes the chances of algae formation.
Want to know more about this intriguing topic? For immediate answers, it's best to go right to the source – a local team of professionals. You might, for instance, reside in the San Clemente community. The next step is simple. Just reach out to a San Clemente Roofer for the desired info. You'll have all you need in no time at all.
If you have questions about flat roofs, Luke Roofing can help. A long-established Orange County Roofer, we provide prompt, reliable expertise for every residential roofing and commercial roofing need. No matter where you live in OC, you can count on Luke Roofing for reliable roofing solutions.