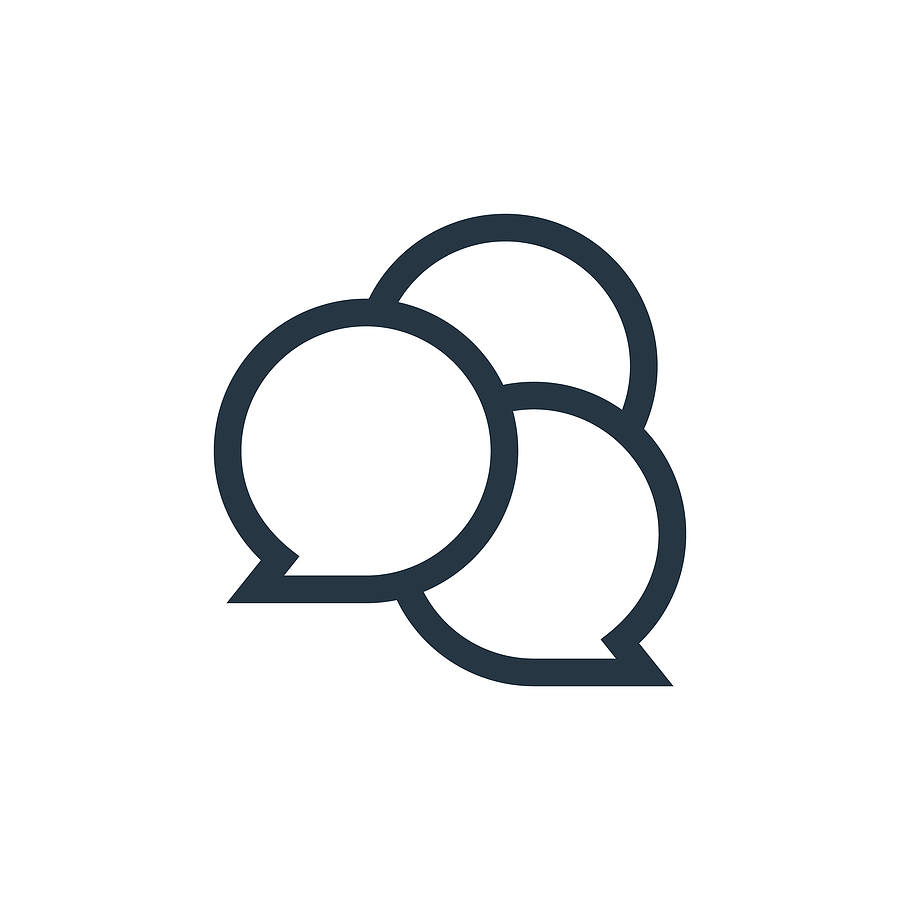 Before selecting an Orange County Roofer, you'll likely be discussing a broad range of topics that will help in the decision-making process. Among the most likely topics of conversation will be project cost, which should be spelled out in no uncertain terms in a crystal-clear written estimate. You'll probably be discussing scheduling and a host of other pertinent matters, too.
There is, however, one subject that often is overlooked when evaluating each Orange County Roofing Company on your candidate list. The subject is storage. That's right, roofing professionals will be bringing with them various materials utilized in the project at hand. As you might expect, these hard workers must put it all somewhere. Since your property will be the likely storage zone, you should know exactly where that somewhere is.
What type of material will require storage? Well, if you're getting a new roof, or even a new section of a roof, shingles are one likely possibility. The good news is, an Orange County Roofer won't be spreading loose shingles all over the front lawn. This material generally is packed in bundles for easy transport. How many bundles depends primarily on the dimensions of your roof. But no matter how large the roof, a number of the packages will be on the scene and in need of storage. It's up to you, the homeowner, to ask your professional where the storage location will be.
The same holds true for anything else that potentially can be stored on your property. Know where the stuff will be stored. Unless you prefer surprises.
Why be in doubt about any of this? You can acquire some advance knowledge by asking a local professional for insights. You might, for instance, live in San Clemente. All you need to do then is cover the topic with a qualified San Clemente roofer. It's that easy.
If you have questions about materials storage during a roofing project, Luke Roofing can help. A long-established Orange County roofer, we provide prompt, reliable expertise for every residential roofing and commercial roofing need. No matter where you live in OC, you can count on Luke Roofing for reliable roofing solutions.