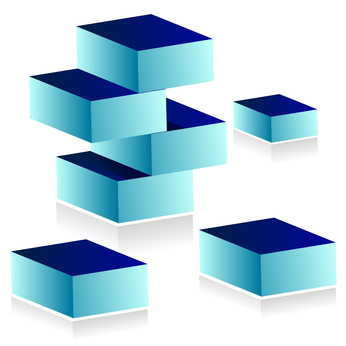 Nearly everyone has some idea of what it takes to build a roof. But few of us consider the qualities that make up an Orange County roofer. As with the roofs they install, roofers must exhibit certain fundamental traits that help define them as professionals. These 'building blocks' are the essence of all qualified, competent professionals.
The first of these building blocks is education. Such schooling can take many forms. The most common two, however, are standard classroom education and on-the-job training. Often, prospective Orange County roofers will exercise both options to optimize their skills.
Education, of course, is only one part of the equation. The dedicated crews of an Orange County roofing company also must have certain fundamental personality traits. Among these is reliability. Homeowners will be counting on their roofers to deliver precisely what's promised, whether that's a complete roof installation or a basic inspection.
Dependability also implies punctuality. A qualified Orange County roofer consistently arrives on time to begin and complete the day's work. They are sticklers for schedules.
Finally, Orange County roofers must show abundant concern for their customers. Professional concern is exemplified by a courteous attitude, attentive manner, and willingness to answer a wide range of questions, both before and after the work commences. To sum up, they must be masters of customer service.
Curious to know more about those hard-working people who service roofs of every type? Why not ask a local professional? For example, if you live in Irvine, simply consult an Irvine roofer about the topic. You'll learn all you need to know.
If you have questions about professional roofers, Luke Roofing can help. A long-established Orange County roofer, we provide prompt, reliable expertise for every residential roofing and commercial roofing need. No matter where you live in OC, you can count on Luke Roofing for reliable roofing solutions.