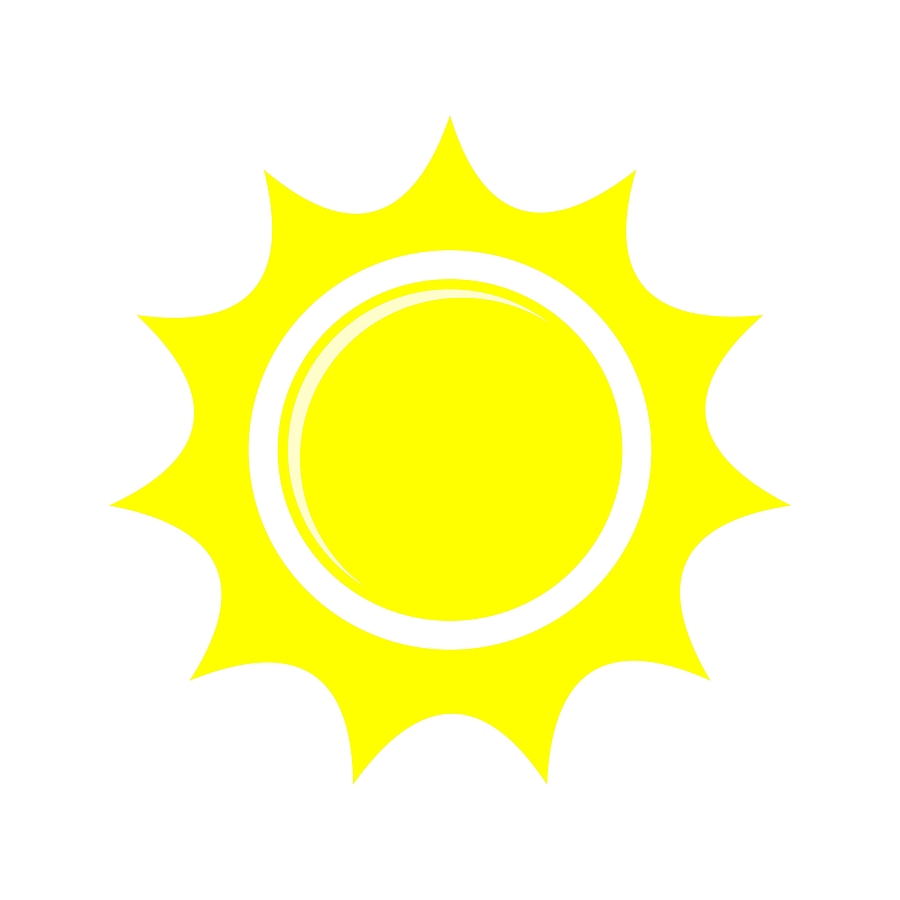 While solar panels offer obvious energy-saving advantages to homeowners, some people are less than thrilled with the overall appearance of these components. The good news is that an Orange County roofer can offer the best of both worlds with an integrated solar roof. As its name implies, an integrated solar roof combines solar panels and shingles into a functioning whole. Installed directly onto the roof deck, the panels utilized in an integrated roof also serve as shingles. Sort of a two-in-one-deal. To convert sunlight into usable energy, these special shingles have built-in photovoltaic cells, just like ordinary panels. Therefore, they can do pretty much what conventional panels do.
When Orange County roofers install an integrated solar roof, they're providing the aesthetic appeal generally missing from ordinary solar solutions. This distinct advantage offers homeowners a major improvement when it comes to rooftop appearance. Consequently, it also offers enhanced curb appeal, which is so important if and when the property ever is put on the market. Naturally, along with this added curb appeal will be added marketplace value for the property. Moreover, homeowners will enjoy the energy and cost savings normally associated with solar energy solutions.
A qualified Orange County roofing company can supply you with more details about this relatively new roofing solution. So, talk to your local provider about the benefits of integrated solar roofs. Let's say you reside in Yorba Linda. OK, just contact a Yorba Linda roofer for more insights about this unique solution. Your efforts will be rewarded with abundant information that will help you make the best possible decision.
If you have questions about integrated solar roofs, Luke Roofing can help. A long-established Orange County roofer, we provide prompt, reliable expertise for every residential roofing and commercial roofing need. No matter where you live in OC, you can count on Luke Roofing for reliable roofing solutions.