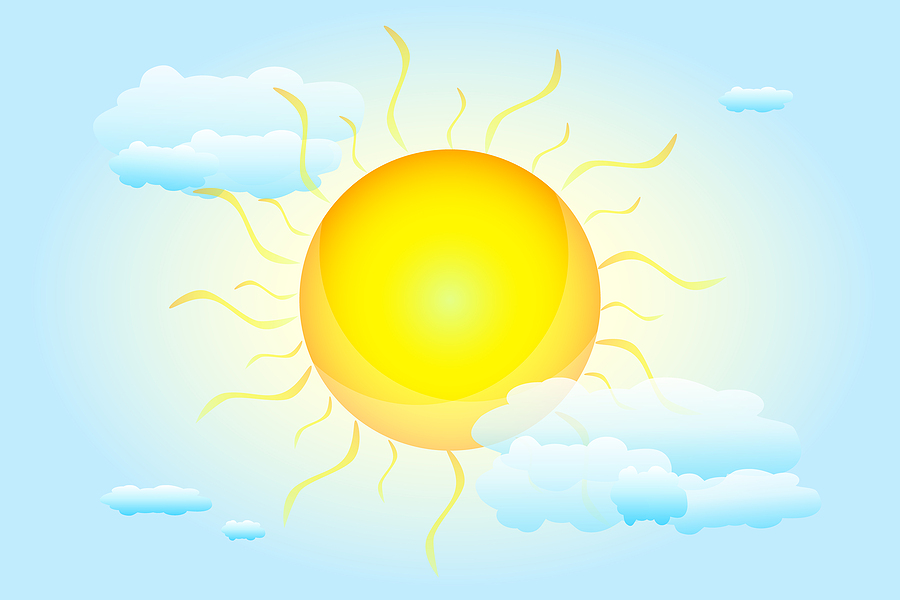 Now that the summer sun is blazing, it's time to protect your roof. That's right. With temperatures soaring in Southern California, many rooftops are vulnerable to sunlight damage. Fortunately, a qualified Orange County Roofer offers a range of solutions to deal with the issue.
In many cases, awnings can do the trick. For multiple story homes, these additions provide abundant shade to lower-level roof extensions. The shade, of course, keeps the sun away, thereby minimizing heat damage.
Shingle replacement is another heat control solution an Orange Roofing Company can offer. The new shingles likely will be made of proven heat resistant materials, the most effective being metal or slate. You can't go wrong with either.
Solar reflective shingles also hold up well against summer sun. As the name implies, this type is coated with a special sunlight reflecting material. Many conventional shingles, in contrast, absorb solar rays, which filter through your roof and into your home. The absorption process has one primary effect – it raises interior temperatures to uncomfortable levels.
Finally, heat damage can be minimized by improved ventilation. As is well known, the better the airflow, the cooler the temps. To get the job done, a professional can install an entire ventilation system. The company also can install soffit, gables, and fans, all of which improve airflow.
Chances are, you'd like to know more about this important topic. No problem. You can boost your knowledge by consulting a local professional. You might, for instance, hang your hat in Tustin. OK, your next order of business is clear -- reach out to a Tustin Roofer. The professionals there will be happy to help.
If you have questions about protecting your roof from sunlight damage, Luke Roofing can help. A long-established Orange County Roofer, we provide prompt, reliable expertise for every residential roofing and commercial roofing need. No matter where you live in OC, you can count on Luke Roofing for reliable roofing solutions.