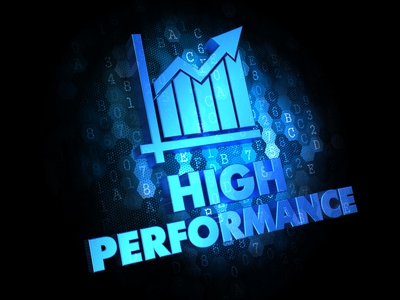 How do homeowners preserve the looks and performance of their rooftops? Periodic maintenance is the key. You can do the job yourself if so inclined. Or you can select a qualified Orange County roofer to carry out the task. Either way, you'll be taking a positive step. It doesn't matter how durable you think your rooftop is. Research demonstrates that wear and tear will take their toll on virtually any roof. Most materials simply deteriorate over time, especially when subjected to harsh conditions such as rain and wind. Homeowners, however, can combat these elements and increase durability with sensible maintenance.
Whether you handle the task yourself or secure the services of an Orange County roofing company, rooftop maintenance should top your list of tasks. At minimum, some basic steps should be taken. One of these steps is this: examine rooftop and rain gutters for debris. Common forms of debris are broken branches and leaves. If discovered, these should be removed immediately, as they can obstruct proper water drainage. The obstruction, in turn, can lead to water accumulation and the growth of moss and algae.
Speaking of moss and algae, homeowners should make sure this is absent from their rooftop. These will detract from the appearance of any roof -- and consequently lower overall curb appeal and ultimately home value. Often, a professional can remove moss and algae with a simple power wash.
Homeowners are advised to consult a local professional for more info about roof maintenance. If, for example, you live in Anaheim, contact a qualified Anaheim roofer for answers to any of your questions. It'll be time well spent.
If you have questions about rooftop maintenance, be sure to reach out to Luke Roofing. A long-established Orange County roofer, we provide prompt, reliable expertise for every residential roofing and commercial roofing need. No matter where you live in OC, you can count on Luke Roofing for the most efficient, reliable roofing solutions.