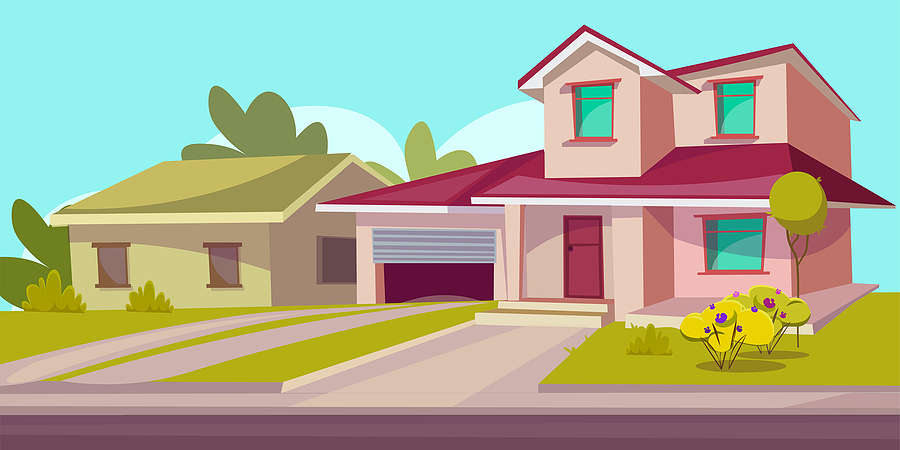 A beautiful home is the result of many factors. One of these factors, as any Orange County roofer will tell you, is its rooftop. No question about it. A roof can add immeasurably to the overall appearance of your residence -- and therefore to its curb appeal. Homeowners should chew on this fact if they're considering or are in the process of selling their home. Roofs that have seen better days need immediate attention, as any defects can subtract mightily from sales value. Not exactly an ideal prospect to those hoping for substantial gains in the real estate market.
Don't worry if your roof leaves something to be desired. Curb appeal easily can be restored by qualified Orange County roofers. No matter what the issue, these experts can rectify the situation with needed repairs, or when called for, full-scale replacement.
While servicing the roof, your chosen professionals will provide benefits on two levels. First, there's the aesthetic level. For instance, your roof might be marred by curling shingles. By correcting this type of problem, an Orange County roofing company transforms the overall appearance of your rooftop. Aesthetics has been served.
But this is only one side of the story. Roof servicing also improves functionality and performance, eliminating many nagging issues such as leaks and other problems. Once again, your roof will do what it was meant to – cover and protect.
Wondering how your roof stacks up in the curb appeal department? Find out for sure by consulting a local professional. Maybe you live in Laguna Beach. OK, just ask a Laguna Beach roofer for insights. Rest assured, they'll have plenty to share.
If you have questions about your roof's effect on curb appeal, Luke Roofing can help. A long-established Orange County roofer, we provide prompt, reliable expertise for every residential roofing and commercial roofing need. No matter where you live in OC, you can count on Luke Roofing for reliable roofing solutions.