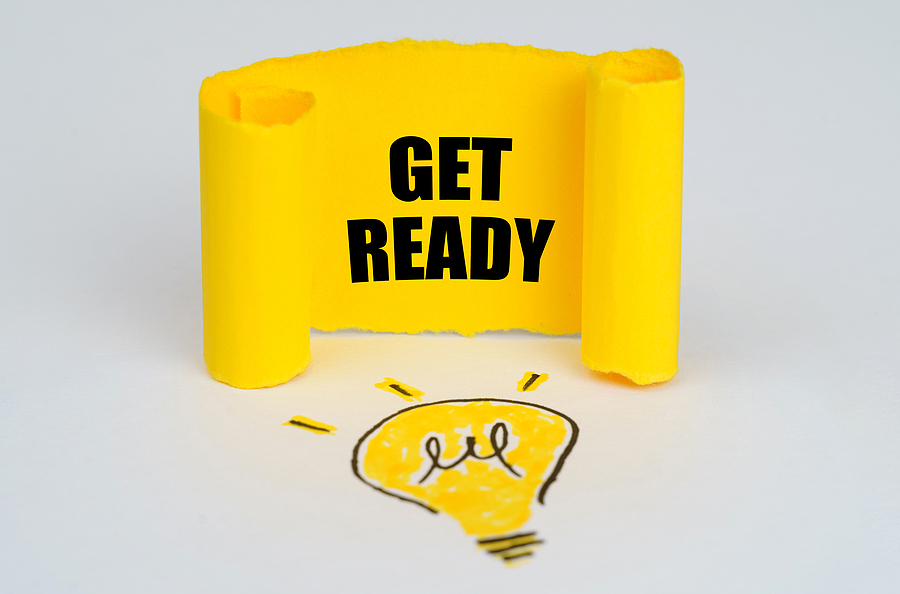 OK, you're finally budging – you're getting the ol' roof serviced. The next step should be easy. Simply pick out one of the available Orange County Roofers, and you're set. Well, not exactly. Before the work crew arrives, you've got your own work to do. It's called research. That's right. If you want optimal results and minimal stress, kick it into gear and gather info about your prospective roofers. Do this, and you'll be amply prepared and blissfully relaxed when the work begins.
One of your main resources, of course, is the internet. Curious homeowners can jump right into cyberspace, track down vital information, and answer all pressing questions.
What should you know? Not surprisingly, the leading topic is project cost. Fortunately, online cost comparisons provide a complete picture of the pricing spectrum. Revealed will be the expense ratings of each Orange County Roofing Company under consideration – high, medium, or inexpensive.
Homeowners also need job performance data to evaluate candidates. Do prospects hit home runs on projects? Strike out? Online resources will tell you the score. The leading resource are customer reviews and contractor websites. Use them extensively.
By info gathering, homeowners prepare themselves before the Orange County Roofers arrive. But don't forget your neighbors. Help them prepare for the noise and activity by giving them ample advance notice. They'll appreciate the effort and award you a place of honor in the community.
Itching to know more? Consult a local expert and satisfy your cravings. Maybe you call Mission Viejo home. OK, just hold a stimulating question answer session with a Mission Viejo Roofer. It doesn't get any easier than that.
If you have questions about preparing for a roofing service, Luke Roofing can help. A long-established Orange County Roofer, we provide prompt, reliable expertise for every residential roofing and commercial roofing need. No matter where you live in OC, you can count on Luke Roofing for reliable roofing solutions.