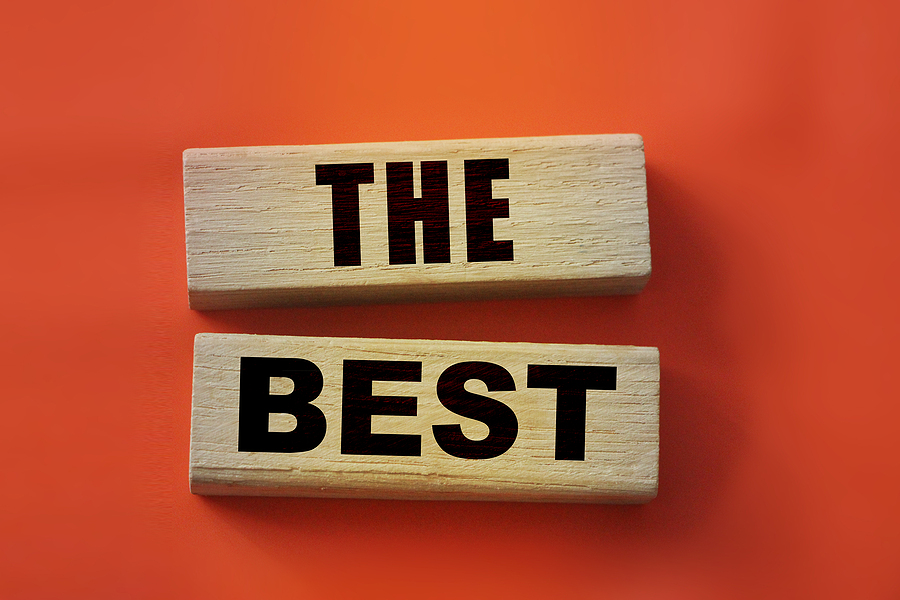 As a homeowner getting your roof serviced, you likely want to ensure the very best possible roofing experience once the work begins. True, you don't have much control over work procedures and practices. Nevertheless, you can increase your chances of enjoying a positive experience by asking your chosen Orange County Roofers some key questions. By making these inquires, you'll better prepare yourself for whatever lies ahead. And that means you'll likely eliminate any of those unpleasant surprises that may crop up from time to time.
What are some of the questions to ask your selected Orange County Roofing Company? A good starting point is work schedule. You'll want to know what time the crew is set to arrive each morning, as well as the approximate time they'll be leaving. Having this information, you'll be able to better plan your own schedule of daily activities.
When it comes to ensuring personal comfort, one of the best questions to ask is what the noise level will be. Like it or not, the project will generate a certain amount of pounding and tearing. This can increase the domestic decibel output considerably. Knowing the estimated loudness level will help you prepare for the noise.
And don't forget to find out exactly where the work crew will park during the project. Normally, the trucks won't be taking up space on your property. But it's best to be sure, particularly if street parking is limited.
You may, of course, have many other preparatory questions to ask your Orange County Roofers. And the best way to get the answers is to contact a local provider. For instance, maybe you live in Irvine. Great. In that case, just ask an Irvine Roofer for the information you need. It's that easy.
If you have questions about preparing for roofing service, Luke Roofing can help. A long-established Orange County Roofer, we provide prompt, reliable expertise for every residential roofing and commercial roofing need. No matter where you live in OC, you can count on Luke Roofing for reliable roofing solutions.