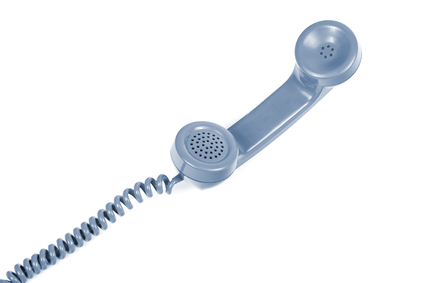 There are many instances in which you'll want to call in a reputable Orange County roofing company. One of these instances obviously is when you need to replace your existing roof with a new one. But you definitely don't won't to create a situation that requires you to enlist the services of a residential roofer or commercial roofing contractor unnecessarily. These are the situations that occur when you do something that shouldn't be done to or on your roof. For example, pressure washing. This might eliminate unsightly grime from your rooftop. But the process also will eliminate things that should be left untouched.
One of the things that will be eliminated is the layer of asphalt granules protecting shingles. Pressure washing has a tendency to blast them away. Not a good thing. The granules are what shield your roof and therefore home from leaks. Not that you must endure all that grime marring the appearance of your shingles. There's a right way to go about the task of beautifying your rooftop. And that way is to pick up the phone and contact a dependable Orange County roofing contractor. This professional has the tools and experience to eliminate grime without eliminating the important stuff.
No matter where you live in Orange County, there's an expert available to provide grime-removable options that won't damage your roof. For a community such as Laguna Beach, for example, you'll gain enormously by talking things over with a Laguna Beach roofing company. Doing otherwise could leave you open to roof damage and force you to make major repairs or get a whole new roof.
If you have any questions about removing grime from your roof, be sure to reach out to Luke Roofing. A long-established Orange County roofing company, we provide prompt, reliable expertise for every residential roofing need and situation. Whether you need roofing services in Irvine or anywhere else in OC, you definitely can count on Luke Roofing.