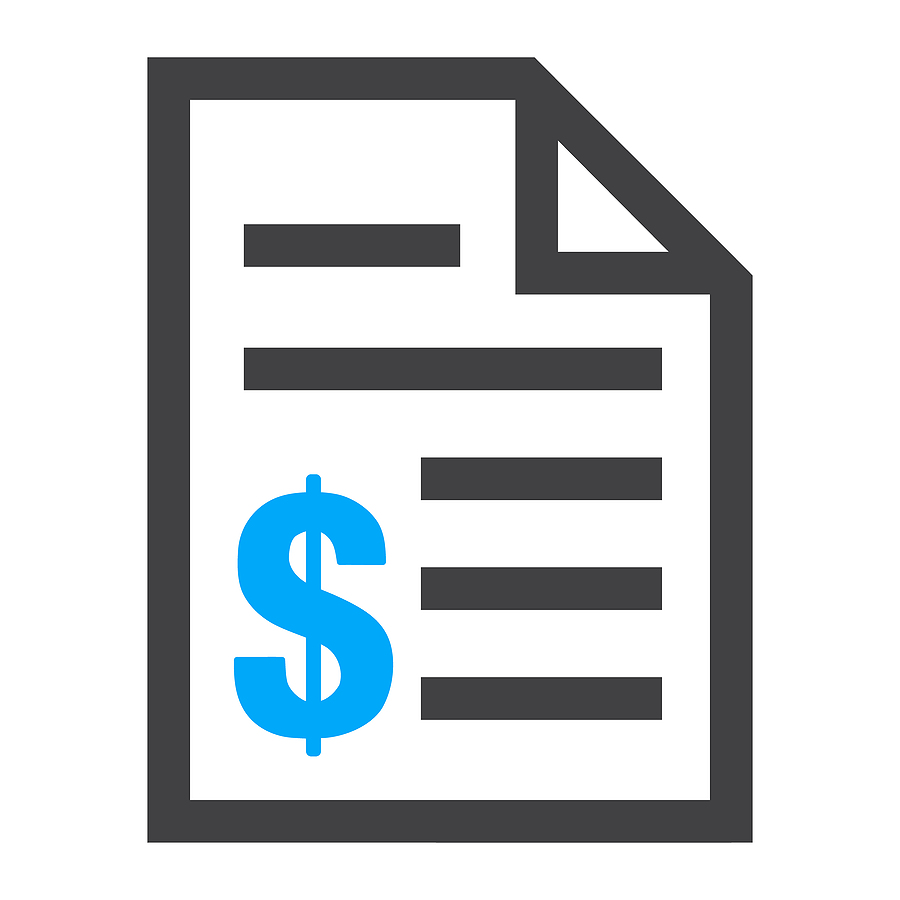 Virtually every qualified Orange County Roofer offers customers a roofing estimate detailing anticipated costs. If the company you're considering doesn't, walk away and find another worthy provider. There are plenty in the vicinity.
Once you've got an estimate, make sure the document meets certain requirements. One of these is itemization. A proper estimate features an itemized list of charges, allowing homeowners to preview potential charges. With this in hand, you'll know exactly what you're paying for – and why.
Understand that an itemized list has certain limitations; it can't possibly anticipate every little problem that might crop up once the hammering and tearing begins. Occasionally, an Orange County Roofing Company will discover issues in mid-job – issues that could not have been known in advance. For example, a leak hidden by a shingle or two.
To prepare for such surprises, make sure your estimate includes provisions for unexpected problems – how will the company deal with them, and how will the homeowner be charged. For greater comfort, ask that some of these potential problems be listed on the estimate – if they aren't already.
Understandably, an Orange County Roofer might need some time to prepare an estimate. Nevertheless, you can request a sample bid to review before your personal copy arrives. Any education helps in the long run. Which is why you should consult a local provider to learn all you can about this topic before making a decision. It's easy. Let's say you hang your hat in Tustin. OK, just reach out to a Tustin Roofer for answers to your questions. You'll be glad you did.
If you have questions about itemized costs on a roofing estimate, Luke Roofing can help. A long-established Orange County roofer, we provide prompt, reliable expertise for every residential roofing and commercial roofing need. No matter where you live in OC, you can count on Luke Roofing for reliable roofing solutions.