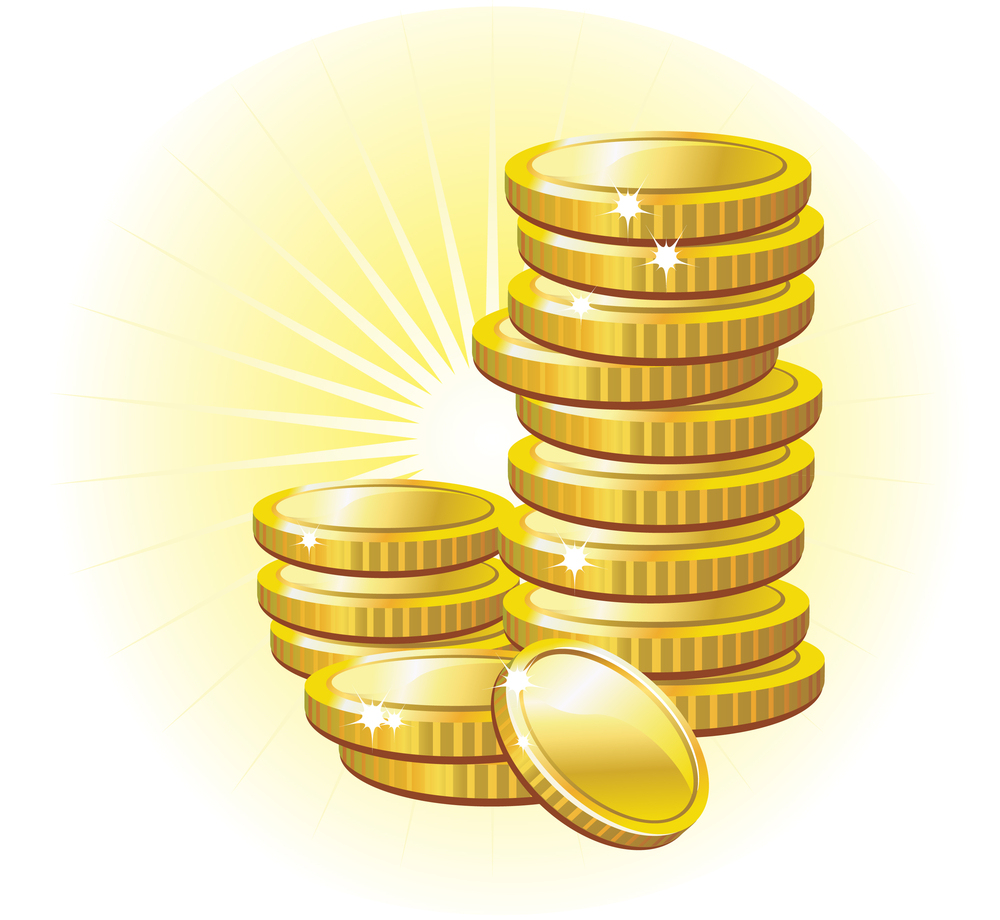 Maybe you have a roof leak or two. Or perhaps some shingles are missing. Whatever the problem, you'll likely be selecting a team of Orange County Roofers to solve it. Naturally, you'll interview all prospects, hoping to learn as much about them as possible. When all is said and done, the answers you receive will help you determine which roofer gets the job. So, what's the most important question you'll ask? While all your inquiries will have great value, the most important likely would be – how much experience do you have.
The responses will be 'for x amount of years' or 'since a certain year.' This is all helpful and necessary to establish experience levels. But homeowners can reassure themselves further by verifying this information on the website of each prospective Orange County Roofing Company.
Experience, however, is more than a list of years. It's also a measure of a company's stability. Homeowners can enlighten themselves by asking some key questions. Has the provider been in the same general location for a while? Has the business relocated frequently? If so, why all the moving? What about the company name? Has it been the same throughout the years? The explanations should satisfy you completely. If you're left with lingering doubts, it's best to move on to other candidates.
The bottom line is this – experience is gold. You must, however, be thorough when gauging the experience level of prospective Orange County Roofers. Details are paramount – the more of them you acquire, the clearer the picture you'll have. And remember, it's never too early to start your inquiries. So consult a local provider to get the ball rolling. It's easy. Let's say you live in Dana Point. OK, just reach out to a Dana Point Roofer for the answers you need. The team will be happy to help.
If you have questions about selecting an Orange County Roofer, Luke Roofing can help. A long-established Orange County roofer, we provide prompt, reliable expertise for every residential roofing and commercial roofing need. No matter where you live in OC, you can count on Luke Roofing for reliable roofing solutions.