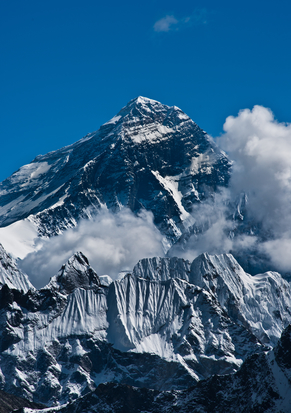 If your roof slopes, even at a slight angle, it has a peak. This peak, typically called the ridge line, is the uppermost point where sloping roof planes meet. Even though the planes meet, however, they don't necessarily create a tight seam along the connecting line. Tiny gaps may exist along the line, leaving an opening for rainwater and other climactic elements. Because of this vulnerability, an Orange County roofer must install protective coverings called ridge caps along the roof seam. As the name implies, these additions cap off the line, forming a linear shield against moisture intrusion.
Understandably, ridge caps must fit snugly over the connecting line. To ensure this fit, they are cut and shaped to specific dimensions. On an asphalt roof, ridge caps are made of asphalt shingles. Aluminum roofs get aluminum, etc.
During the installation phase, an Orange County roofer will set down the protective shingles in a row along one side of the ridge line. The capping shingles then are folded over to cover the opposite side of the line. Subsequently, another row of ridge cap shingles is installed over the original, providing an added protective layer. At this point, the double layer of ridge caps is reliably impervious to rainwater, snow, and other elements.
Ridge caps are an important part of the roofing process. If your roof is getting serviced, you might want to learn something more about them -- no matter where you live. It's easy to get educated. Perhaps you reside in Newport Beach. OK, simply consult a Newport Beach roofer about the wide world of ridge caps. What you learn may surprise you.
If you have questions about ridge caps, be sure to reach out to Luke Roofing. A long-established Orange County roofer, we provide prompt, reliable expertise for every residential roofing and commercial roofing need. No matter where you live in OC, you can count on Luke Roofing for the most efficient, reliable roofing solutions.