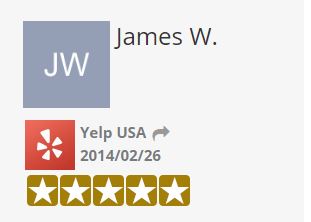 I recently purchased a solar system through Luke Roofing. I couldn't be more happy with how it turned out. I could tell up front that Gary is an honest professional and I had a strong sense that he would treat me right. I did not get this same impression from most of the other companies I spoke to. He designed the exact system I needed and presented me a fair price. Since I have a clay tile roof, I was concerned about the re-roofing necessary for the job. After he explained how he would do it and comparing it to what other companies said they would do, I felt assured that working with Luke Roofing would insure that the job was done right. Gary handled everything from designing the system, getting signatures from neighbors, obtaining approvals from my HOA and the city, purchasing the best hardware, installing the system (including the re-roofing), getting final inspections completed, and having me switched over to net metering with SDGE. He even submitted the application for the SDGE rebate. The whole process took only a few weeks.
I was also impressed by Gary's dedication to doing the job right. After my system was up for a few days I noticed some of the panels were not performing well due to shading by two of my chimneys. Gary was surprised since the estimate he originally obtained from the solar panel company did not show that this would happen. He went back to the company, got new estimates, and immediately agreed that panels needed to be relocated. In short order his team came out and relocated a number of panels. Now my system is producing better than the original estimate. Gary never once hesitated or complained about having to do this re-work.
My system has been performing flawlessly for almost two months now. I highly recommend Luke Roofing for any roofing or solar installation job. He is a no-nonsense guy and is extremely agreeable and easy to work with. I am proud of myself for being such a good judge of character.