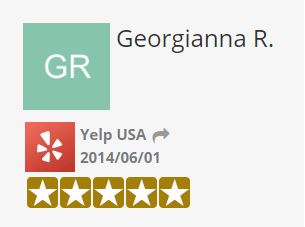 The roof was completed in 2 days and the rain gutters were completed in a couple of hours. They did a beautiful job. They went above and beyond in every aspect of the job. They were prompt and courteous. They worked as quickly and quietly as possible. We did not have to do anything. They pulled the permits, completed the roof, etc. I highly recommend this company and will definitely use them in the future.
They also cleaned up when they were done each day.
Bottom line: They did beautiful work and the job was completed under budget.