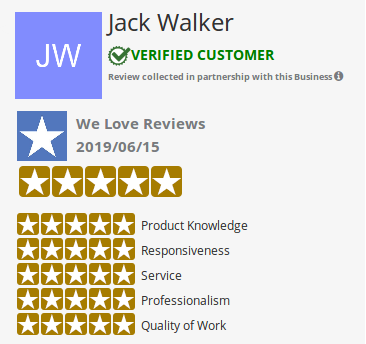 Outstanding Service
I have used Luke Roofing twice in the last 10 years, once to replace my roof, and the second time to install solar panels on my roof. Both times their service and attention to detail were amazing!
Their employees were always on time and kept to the schedule that was promised me when I signed the contract. They were very neat, cleaned up daily any loose materials that were left around, and completed the jobs on time!
I can not say enough great things about this nice family owned business. I met with several other roofers and solar installers before going with Luke Roofing and happy I made the right choice!